This may sound like a non-starter, but it is actually possible to play casino games at a professional level on a budget. In fact, playing on a budget is something that all pro players have to master as they need to employ good money management when placing massive wagers.
If you're not rolling in the dough but still want to play at pro level, consider the following advice and apply it to your gaming sessions:
Start Small
Pro players don't only take part in high stakes games, they also often tackle smaller, lower stakes tournaments that allow them to practice without the risk of losing thousands. Low stakes games do not mean low grade players, you can be a Poker pro or a slots tournament aficionado and still prefer to stick to the lower bets.
Save, Save, Save
If your bankroll is lacking in zeroes you need to work on building it up a bit. This best way to do this is to save  apportion of everything that you win, on an on-going basis. Never spend more than you are winning and never spend all your winnings chasing a loss. The more winnings you save, the bigger the bets you can place, or the higher stakes tournaments and games you can play in, and the bigger your chances will be of winning a large sum.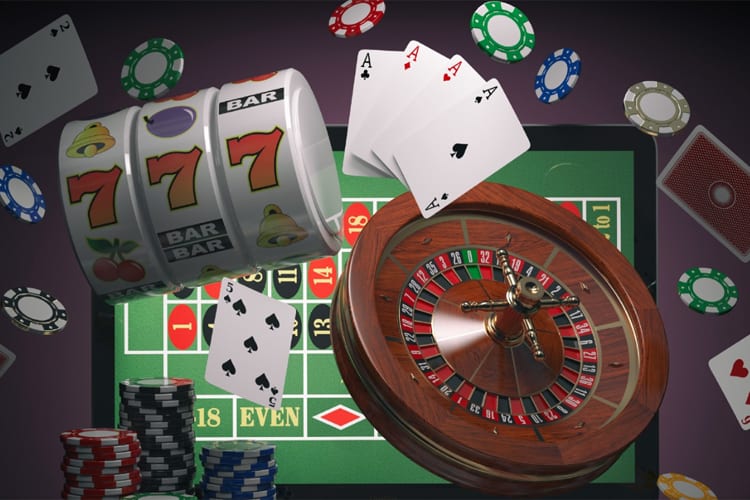 Stick to Strategy Games
Pro players tend to stick to games that they know they can have some influence over the outcome of. Blackjack, Poker and Video Poker are all particularly good options, as skill and strategy plays a major role. While the favourite slots games are loads of fun and can be very lucrative too, these are games of chance, and are best avoided for players who want to use their skills.
Practice for Free
There are a huge number of casinos online that offer free play or demo mode games. Take advantage of this as much as possible! There is no need to use any of your money to practice, learn the rules or master your strategies. Your budget should never be put towards learning how to play, and you'll be wasting your money if you are refining your skills and placing real bets. Being on a budget means being smart, and even the pros play for free to see what's what.
Use Strategy and Systems
Being on  budget means keeping tabs on your bankroll at all times, and it also means using strategy and betting systems wherever possible. Don't ever play on a whim and never make a move that you haven't thought through. By implementing sound strategy or a good betting system you have far more chance of winning than if you play impulsively.
Take Advantage of Bonuses
Online casinos love loyal players, so make sure you take advantage of whatever loyalty programs are on offer, and any promotional deals that can benefit you. Even on a budget, your loyalty is sure to be rewarded if you stick with the same site.