The game of bingo has perhaps one of the most interesting histories of any casino game. Where it was once limited to church and local community functions, and played primarily be the elderly, it wouldn't take long for the game to be adopted and improved by the casinos industry. Today, bingo is played by countless millions from across the world and has transformed into something of a titan within the industry, gaining popularity with every passing year.
It's release into the casino gaming sphere has also allowed casinos and individuals to create new versions of the game, offering players a wide choice depending on their needs and preferences. Let's look at some of the more popular kinds of bingo, how they work, and how they are different to the standard game that most of us have played at one point or another.
75 Ball Bingo
Currently 75 ball bingo is among the most popular variants of the game, especially in countries like the United States, where it's become a staple for the casino gaming crowd. The game is played using a 5×5 grid, where there are numbers that range from 1 to 70. When a player can land a set of numbers in a row, they are able to yell "bingo" and win the round.
Players have to purchase tickets in order to take part in the game, and once it begins, an announcer will call out the numbers at random during play. Due to its prominence within the USA, 75 ball bingo has become something of the standard, so it's most likely the variant that players will come across when looking for a few rounds of bingo to enjoy on their smartphones or computers.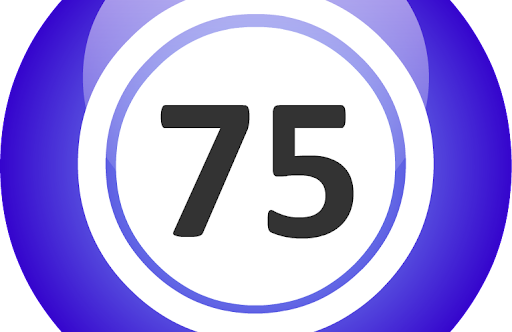 Speed Bingo
With the exception of a few card games, the casino gaming industry is often built on speed, and speed has become a fairly appealing aspect to most players, especially those that don't have a lot of time to play. This is why a speed variant of bingo was created.
Using just 30 balls in total, the idea behind this variant is to provide a quick and efficient experience, one that allows the player to dive in for a few minutes at a time, in contrast to more common types of bingo that can sometimes take up to an hour to complete, if not longer.
Speed bingo can be difficult to get in to, but a lot of players attest to not being able to play anything else once they've become used to the pace of the rounds.
Progressive Jackpot Bingo
One of the most-played version of slots in the world is progressive jackpot slots, which see a number of players battling it out for the final pool of prize winnings. This concept has been successfully adopted by the bingo community, where a pool grows over time as players enjoy the game.
The pool can sometimes measure in the millions, so it's a fairly attractive prize, and eventually a single player will win it all. This also means that all players are given equal chance at the total prize pool, making it extremely attractive to those wanting to win big money quickly.