Among all the different kinds of entertainment available for us to enjoy, there are none that quite come close to what we experience at a casino. With its unique atmosphere, such as the lighting, the music, the games, and the people, there is just no other type of venue that provides that same level of ambience.
This is partly why casinos have become so popular around the world in the last few decades, and why millions flock to them every year.  The allure of not just the games, but the entire experience of spending hours drifting through a casino and enjoying the bars and restaurants makes the casino one of a kind. This is only emphasized even further by the sheer variety of different casinos that can be found in different countries.
If you enjoy your online games, such as playing blackjack in a real online casino, but want to go out and experience the real thing for yourself, these are 5 of some of the best and biggest casinos in the world that are worth visiting at least once.
MGM Grand – Las Vegas
There are few other destinations that quite do casinos as well as Las Vegas. The original gambling city that brought modern casinos to the limelight, Las Vegas has always been an incredible experience for both casino players and tourists alike. Of the many casinos that are available on the Vegas strip, the MGM Grand continues to be the shining jewel. With over 2300 gaming machines on its many floors, and a total of 178 table and card games alongside 5000 hotel rooms and 20 bars, the MGM should be on every player's list.
Borgata – Atlantic City
Second only to Las Vegas in terms of popular casino venues, Atlantic City offers a wide range of places to visit, explore, and enjoy some games. Among these, The Borgata is one of the very best, with over 1000 gaming machines and a selection of 26 table and card games. For accommodation, there are 1000 hotel rooms available, and 7 bars to quench your thirst.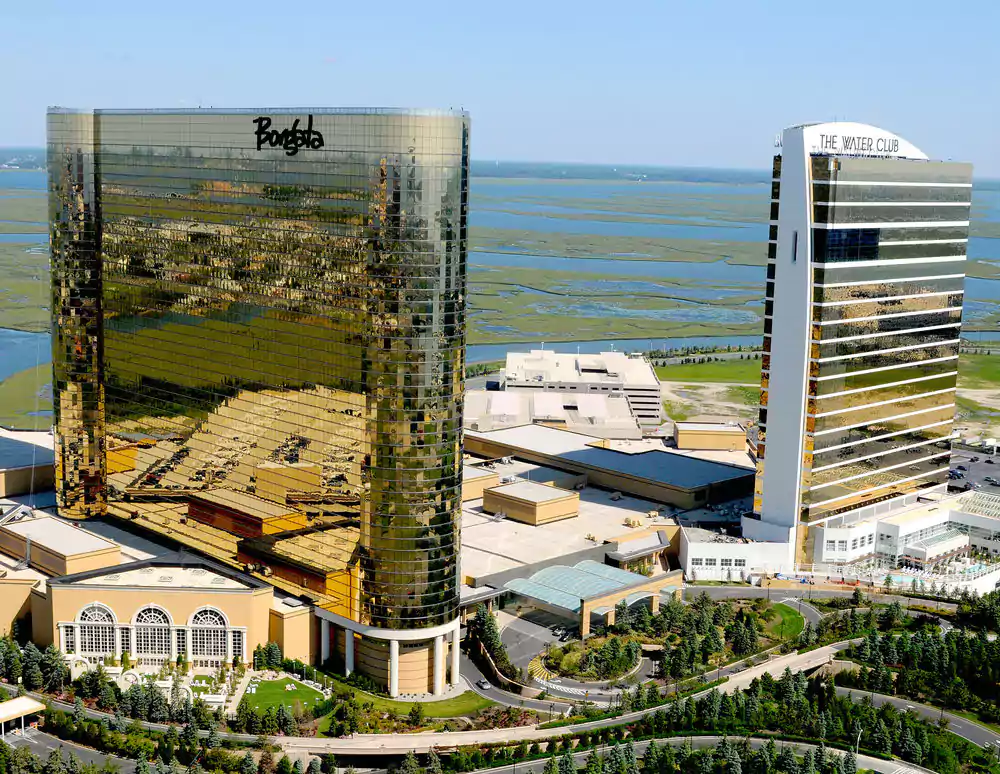 Tusk Rio Casino Resort – South Africa
With 275 machines on its gaming floors, a dozen table games, and a plethora of activity for the entire family, the Tusk Rio is one of the Southern Hemisphere's best casinos, and South Africa's biggest.
City of Dreams – Macao, China
The casino scene in China has grown dramatically over the last few years, and they now boast some of the biggest casinos on the planet. City of Dreams is one of these, set over 420000 feet squared and comprised of 1350 machines, and 520 table games. It's also home to an impressive 1400 hotel rooms, with 14 bars serving guests around the clock.
The Venetian Macao – Macao, China
Another casino from Macao; what makes this one so special is that it is the world's largest casino, and also one of the most impressive. With over 3000 machines, 870 playing tables, 3000 hotel rooms, and 24 bars, the Venetian Macao is truly a sight to behold, and the perfect venue for all manner of casino enthusiast.