Finding An Online Bookie For Sports Betting
Sports betting is one of the oldest forms of gambling in the modern world, and was first started out at the horse races almost two centuries ago. Over the years, bookies have become more widespread, and new bettors are able to log in to the Internet and search through a plethora of different sites. The problem that most newcomers face, then, is choice, and it can become overwhelming extremely quickly once you realise just how much choice is out there.
There are bookies offering bets on just about every sport imaginable; some bookies offer better bets but no promotions, while others can reward bettors with promotional content even if their bets aren't as good as others. It can be a difficult decision to make, especially when so many sites out there are not as legitimate as they may originally claim to be.
The best way to find the right site is to know what to look for, and these tips could help you make the right choice the next time you feel like a little online betting.
Check Reputation
This is the first and easiest way to check whether a site you're interested in is legit or not. Often enough, a site that is reputable will have plenty of information online, including a customer support service that you can phone.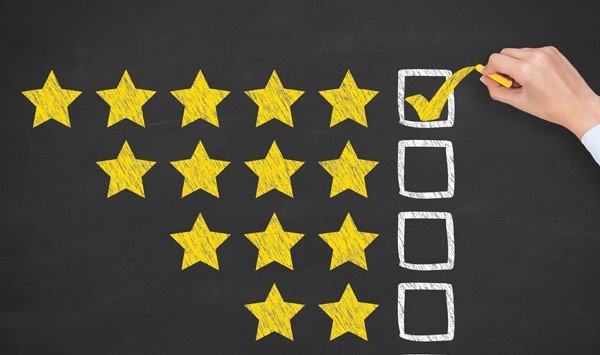 Check Reviews
Reviews from other customers of that specific bookie can be a saviour. There are many people out there have tried a site without doing too much homework, and can tell you how the site treated them, whether they were able to get their winnings, and how efficient the site's customer service was.
Test The Site
Many of these sites are offered at an international level, meaning that even if you are able to access the site itself, the servers might be situated in a different country. Testing the site out by loading a few pages during peak hours can give you an idea of the speeds you can expect, and whether there will be any problems when an important match is happening.
Be Careful With Bonuses
Many of these sites will offer new bettors a variety of welcome bonuses. These can be extremely appealing, and for the most part they exist to entice new customers. But often enough, these bonuses can seem like they're too good to be true, and that's because they sometimes are. Always check the terms and conditions for a bonus, and see if there have been any negative reviews in the past.
Extra Betting Options
Some bookies don't offer a huge range of bets to choose from, and this can become a problem for those that want to diversify a little. Finding a bookie that has a number of bets available, preferably for a few different sports, is much more likely to be worth your time, and can also mean having more interesting ways of winning bets.