When comparing low stakes and high stakes online slot gameplay, it's a common mistake to think that it's basically the same thing just with bigger bets. While no one will blame you for thinking in this way, it's actually a bit more complicated than that as high stakes players have to consider aspects of gameplay that low stakes players don't encounter, as well the level of risk involved.
Back to Online Slot Basics
The safety and security of online slots is even more important when you're playing high stakes and that's why it's critical to only ever use reputable online casinos which are licensed in a proven jurisdiction and are subject to third-party auditing by companies such as eCOGRA. As for banking options for deposits and withdrawals, we suggest that high rollers stick to e-wallets such as Skrill or Neteller as these options offer faster transaction times with low fees.
Why the Pros Play Online Slots
If there one piece of advice to take from the pros its this: only ever play online slots. The reason of this is that online slots almost always offer higher pay-out ratios than land-based casinos as competition is stiff and online casinos have fewer overheads than land-based casinos. The pay-out ratio of a slot machine refers to how much you can expect to receive back for a wager, for example if the pay-out ratio is 97% you can expect to get back $97 on average for every $100 wagered.
Choosing the Right Casino
While online slots are the obvious choice, not all online casinos are suited to high stakes players. To sum it up briefly, high rollers should always stick to reputable online casinos which have proven to be successful over time. A successful casino will have large sums of cash on hand for when a high roller hits a big win as there is no point in becoming a pro at online slots if the casino you're playing with cannot afford to pay you out.
High Roller Bonuses and Promotions
High rollers who frequent land-based casinos will often have the benefit of free drinks, meals, and accommodation, but things in the online casino world work a bit differently. Instead of receiving drinks, meals, and accommodation, you will receive bonus money for both depositing and free bonus funds just for being a loyal customer. These bonuses and promotions is essentially extra money you can put towards your favourite games, extending your gameplay and in turn increasing your chances of winning.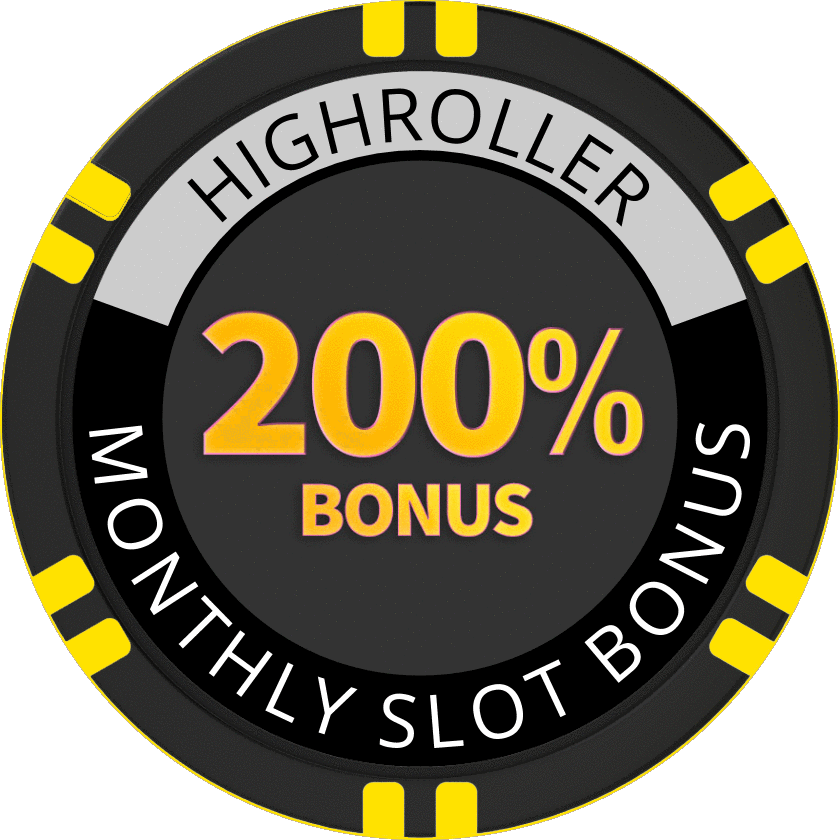 Study the Pay-Out Ratios
While online slots don't require much strategy, which is one of the reasons online slots are so popular, there are still things you can do to increase your chances of success. As such, you should start by studying the pay-out ratios of specific online slots as there is a major difference between playing a slot with a 93% pay-out ratio and one with a 97-98% pay-out ratio as it makes a major difference to your bottom line.
Understand Game Volatility
Volatility is a statistical degree involving how large and how frequent your wins on a game will be. For example, a game with a high volatility provides fewer, larger wins, while a low volatility game provides more frequent, smaller wins. Volatility is important to high stakes players as it will affect how you bet on the game and it's recommended that those who opt for high volatility games bet smaller than usual to ensure longer sessions with better overall wins.