Games of chance have always fascinated passionate players and the appeal of Lady Luck has never appeared to dwindle. These types of game have thrived for thousands of years, even before written history as well as up to modern times when we are able to indulge in gambling on our electronic devices without even having to get into the car and go to the nearest casino establishment.
Casino games have changed and flourished, however the passion for playing stays the same. India is a country which boasts a rich history when it comes to gambling. Today, it still nurtures a strong passion for gambling in various forms and guises.
Where Did It Begin?
Gambling has been happening in India for longer than what the history books actually say. This pastime was written about in the Ramayana which some Indians are of the belief dates back the 7300's BC. Although this epic was first externally referenced in around 430 BC.
In the Ramayana both gambling boards, which were believed by some to be the game of chess, as well as gambling with dice are described. The board gambling is described as aksa where all other references call it devana.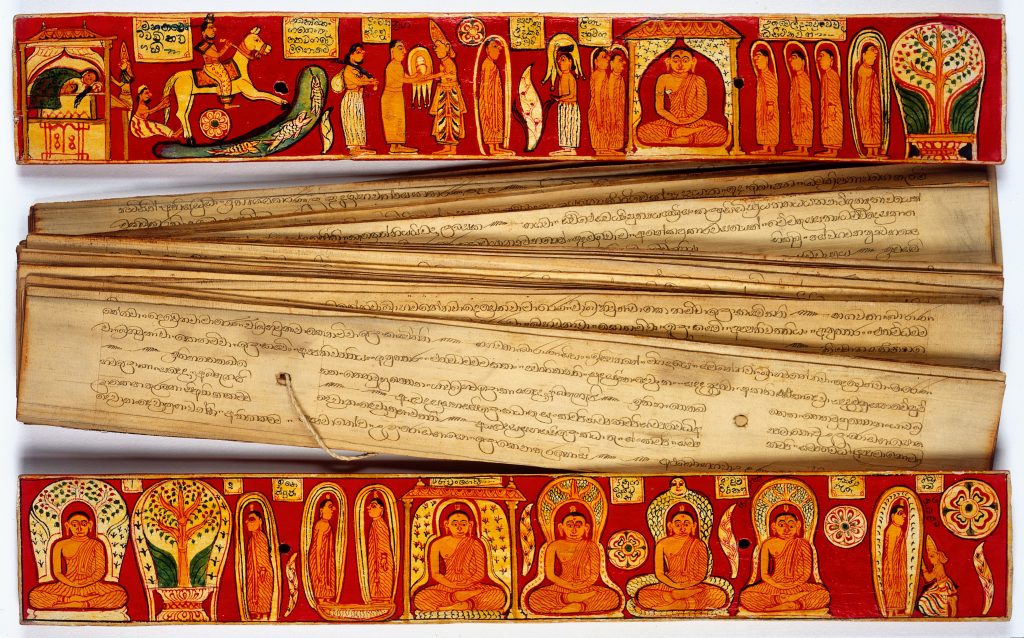 Buddhist Texts And Gambling
Buddhist texts make mention of Indians gambling with nuts – which they used as dice – as early as 300 BC. Apart from being incredibly fond of dice, Indians formed a taste for gambling on animals. At first, ram as well as cockfights were all the rage and these were followed by the more sophisticated horse racing later on. What is very fascinating to note is that generally Europeans are given credit for developing certain games of chance, most of the earlier versions of gambling devices had Indian symbols on them.
The Rise Of Gambling As We Know It
The 15th century saw the rise of legal gambling houses across all aspects of India. These  were heavily regulated in order to make sure that the games were 'fair and square' so that the gamblers would willingly submit their dues to the king. This was the start of the first gambling tax.
When the British launched cricket to India in the 18th century, Indians fell utterly and completely in love with the game. This sport paved the way for sports betting and this flourished in the country. This is until the British took over and then passed the Gambling Act in 1867. This piece of legislation outlawed all games of chance. Although they were not able to abolish the games, which still went on in secret, India never looked favourably on gambling again.
While gambling in India might not be as prevalent today as sports betting in the US and as it once was many years ago, it very much still exists. In particular areas, gambling remains very popular, with 40% of internet users in India stating they have played – or continue to play – casino games online. This is reflective of the same trend all across the world. This huge audience has made sure that more and more providers are thus making their offerings accessible in the country.