This year saw many industries having to rethink the way that they do business, especially those which rely on people getting together. Casinos were among these industries. But just because people weren't allowed to go to the casino, they weren't prevented from gambling.
The online gambling industry saw a massive boost in 2020 thanks to the necessity for people to stay at home. It's currently valued at $66.7 billion and – by 2023 – the value of the industry is expected to reach $92.9 billion.
So, if you miss playing casino games – but still don't want to venture too far out of the house – then online casino games could be just the ticket for you! Here's how they work.
Online Casino Games – The Basics
The good news is that playing online casino games works in very much the same way that it does in the casino. You deposit your stake from your credit card. The casino uses random number generators to determine the outcome of the game.
As in the casino, the games vary in difficulty and the necessity for strategic thinking. So, for example, if you want to enjoy the thrill of gambling, then online slots could be a good game for you. However, if you enjoy a bit more strategy, then online poker could be a good game for you.
Research The Site
There are thousands of online casino sites available on the web. Unfortunately, some have been set up by less-than-scrupulous people to cheat would-be players out of their hard-earned cash.
So, before you sign up to a site and give over your credit card details, do your research. There are a lot of articles on the Internet which advise about which are the best and most reputable online casino gaming sites to choose. Also, if the site is affiliated to a brick-and-mortar casino, these are legit.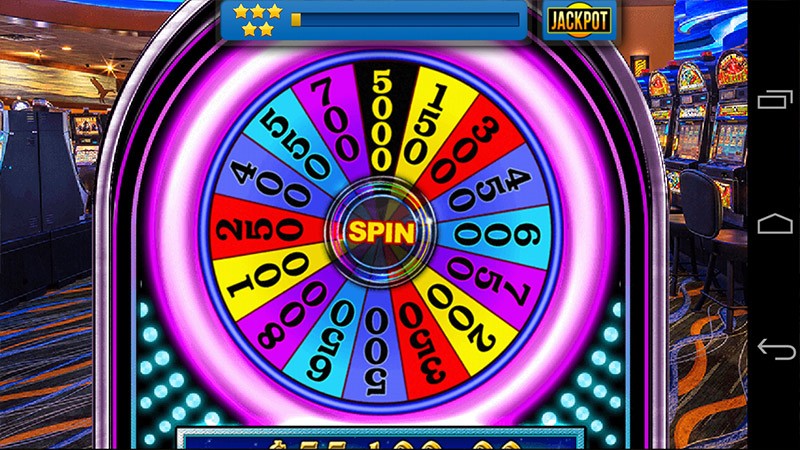 Start Off By Playing For Free
Most online casinos will offer you the option of playing for free before you start betting your money. This allows you to get a feel for the particular game that you're playing and to see if you like it. You obviously won't win anything as you're not betting anything, but you will be asked to set up an account
When you do decide to start playing for real, you'll be asked to set up another account. This is normal as by separating the accounts the casino can keep their free plays separate from their payment plays.
Some casinos offer a no-deposit bonus. Have you ever see software houses offering a 14-day free trial of their packages so that you can see if the software suits you? The same sort of idea is behind the no-deposit bonus. Online casinos offer this so that you can get the feel of what it is like to play 'for real'.
If you don't have a casino near you, or don't want to go to one – just at the moment – because you know that you'll spend a lot of time here, try out online casino games!