The Most Haunted Casinos in the World
There have been many reports of otherworldly sightings in casinos all over the world, particularly in the United States, and there have been numerous accounts of ghosts haunting the same gambling floors where they used to try their luck.
Las Vegas, aka Sin City, has turned these macabre events into capital by offering visitors tours of its most haunted places, including chapels, hotels, parks, and of course casinos, accompanied by professional guides. Here are just 4 spooky stops on their tour…
Bally's Resort and Casino
On 21st November 1980, a deadly fire which took the lives of 80 people broke out at the MGM Grand and the entire building was engulfed in smoke and flames. Desperate guests became aware that firefighters would never reach them in time and many jumped out the windows to their deaths. It was determined that the fire was caused by faulty wiring, the building torn down, and Bally's Resort and Casino was erected in its place. Today, the spirits of the people who died in the fire are said to haunt the upper floors of the hotel's North Tower and guests and employees have reported sightings of ghost-like figures wandering the halls.
Flamingo Las Vegas
The Flamingo Casino will forever be associated with the infamous mob boss Bugsy Siegel who was instrumental in the development and establishment of the sleepy Nevada town into the world-renowned entertainment capital that Las Vegas is today. Unsurprisingly, Siegel was gunned down in 1947 and it seems that he's chosen the iconic Flamingo Casino as the best place to spend the afterlife. Perhaps it's safer to stick to online blackjack as there have been many reports of employees and guests having seen Siegel's ghost gracing the Presidential Suite.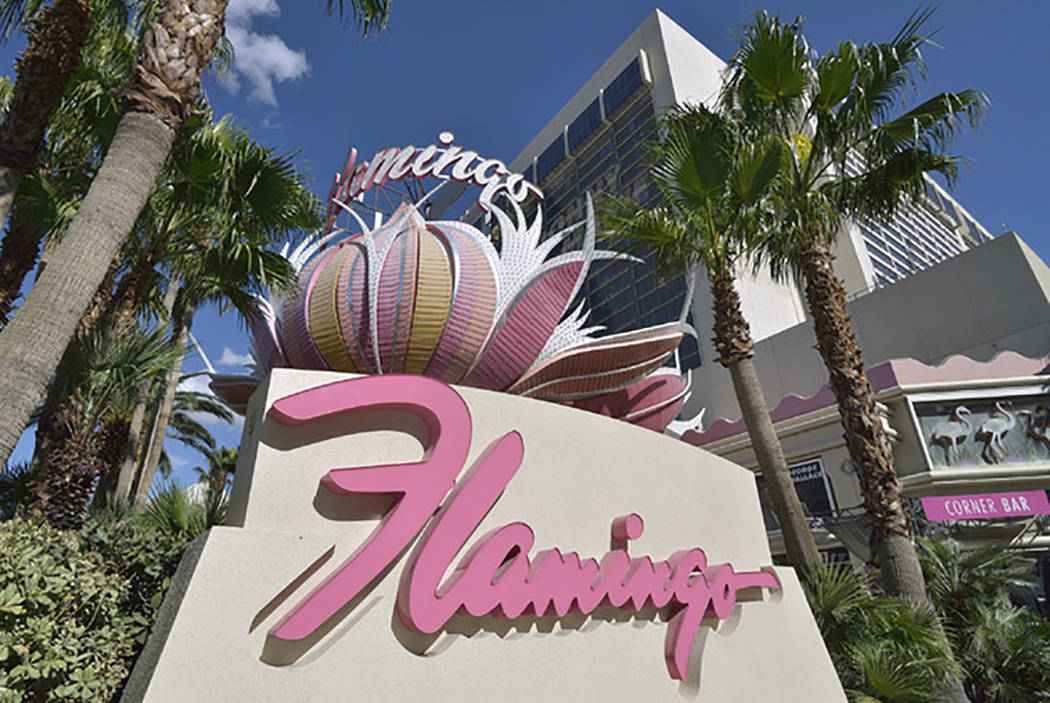 Tropicana Las Vegas
While it's difficult to pinpoint who exactly may be haunting the Tropicana Casino, there have been several reports of paranormal having taken place here. There was at one time, a few years ago, a large wooden tiki mask which graced the entrance of the resort and rumours began to spread that the mask embodied a trapped spirit after several guests developed a severe purple rash after touching it. Even stranger are the stories that in a few photographs of visitors posing alongside the mask, a purple haze can be seen radiating from the mask, obscuring the image. The mask was eventually removed from the hotel by Tropicana management, which seems to have validated these claims somewhat.
Luxor Las Vegas
The ancient Egyptian pyramids are steeped in cultural mysticism and it's precisely these pyramids that the Luxor Casino's design and architecture are based on. It should therefore come as no surprise that restless spirits have reportedly enhabited the casino for many years – even right from the very beginning. During the Luxor's construction in 1993, several workers were involved in a series of freak accidents, one of which claimed a life, and in later years the casino has witnessed the tragedy of several guests committing suicide by jumping off their balconies. A young man was even killed by a car bomb in the casino's parking garage in 2006, prompting the question: "is the Luxor cursed?"